Ignite Health Coaching and Wellness
Feel like yourself again with activity based therapy and health support.
Active But Still Anxious or Depressed?
I help athletes and active humans who experience anxiety and/or depression (and those who just feel "blah") to feel like themselves again.
As a recreation therapist and health coach, I have a unique approach to treatment. Rather than using conventional approaches to treat depression and anxiety, I incorporate activity-based therapy and explore how the lifestyle choices made each day (like sleep, stress management, diet, exercise, mindset, environmental toxins etc.) impact how the body works, and help you to understand how to shape your life to feel your best.
You shouldn't be depressed or anxious because you exercise regularly, right?
Wrong.
Exercise can help, but it's not the whole picture. Your experience is real and valid, and you are not alone!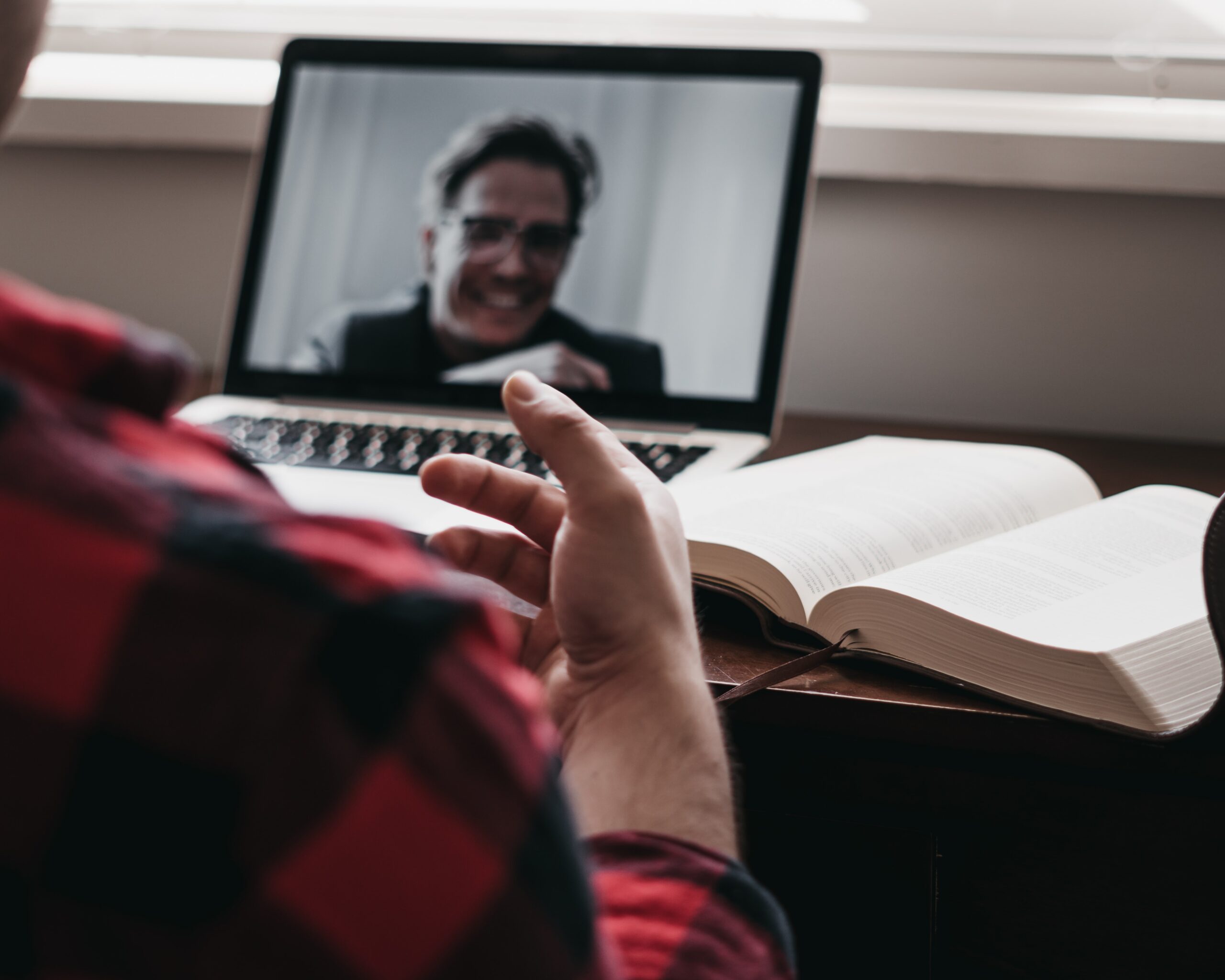 Virtual
1 on 1 Therapy for Depression & Anxiety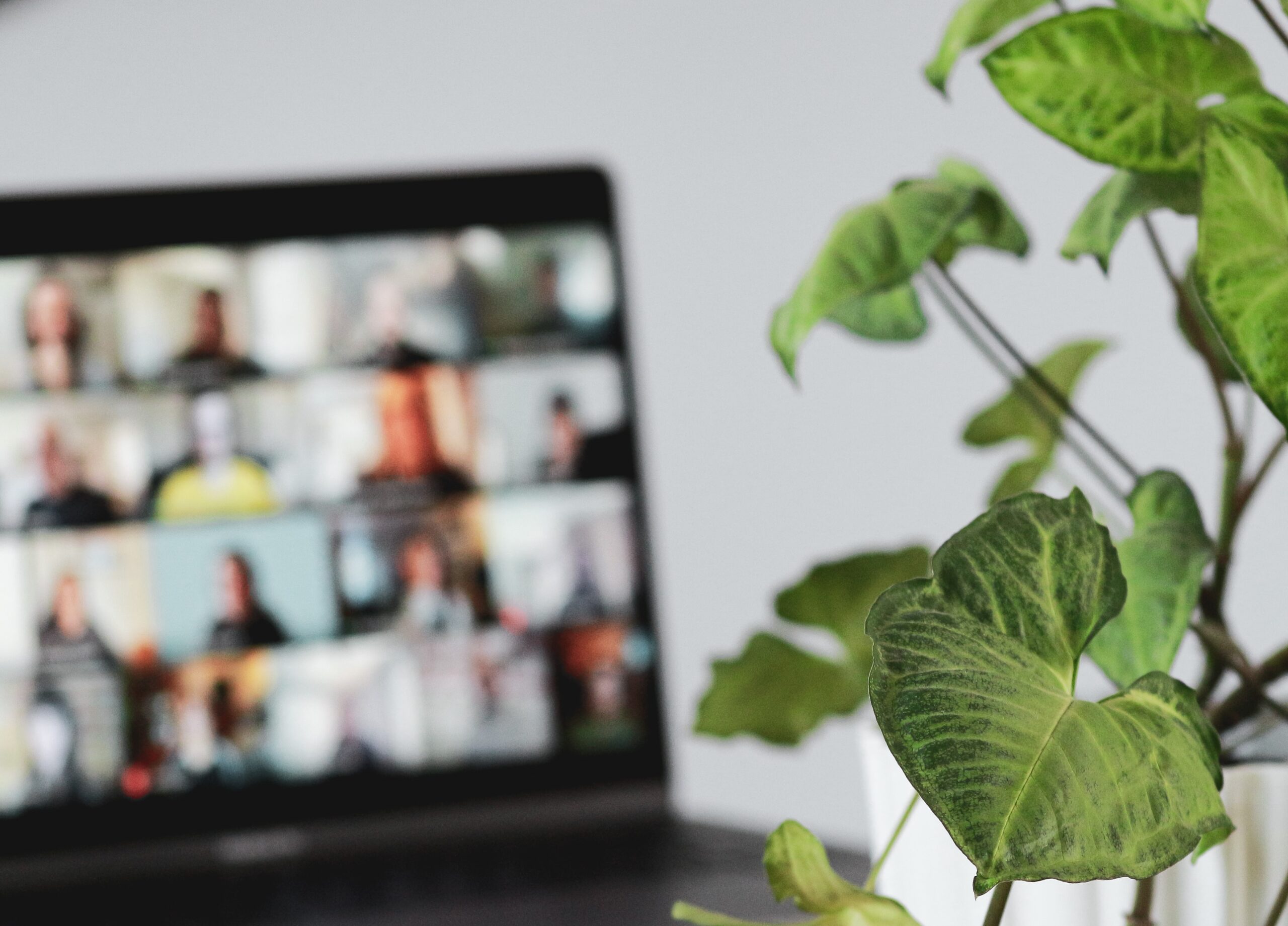 Virtual & In Person
Education for Mental Health Support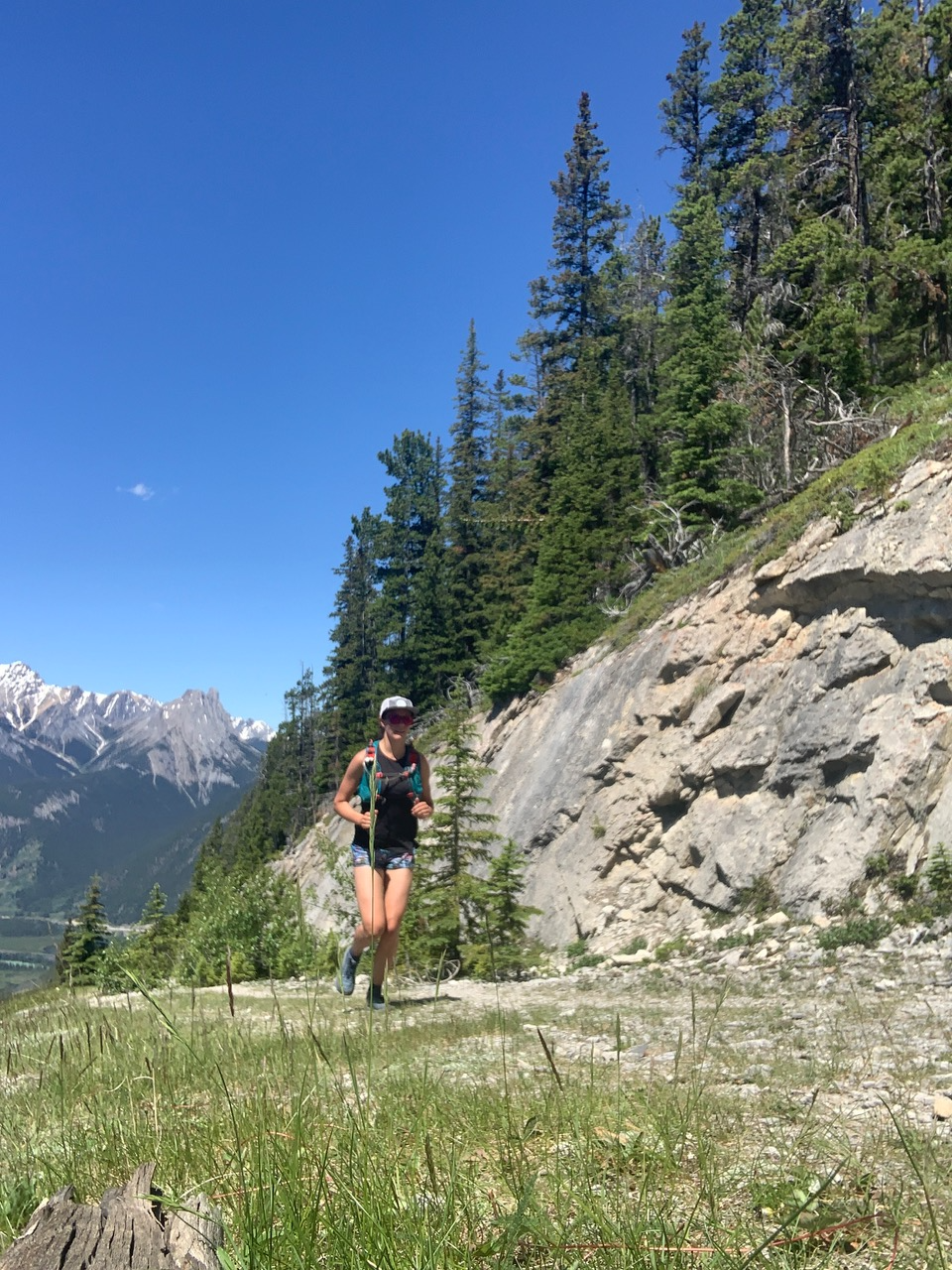 Jennifer is a Recreation Therapist and Functional Medicine Certified Health Coach residing in the Canadian Rockies. She has battled depression and anxiety and found significant relief through managing her lifestyle, including nutrition, stress, exercise, free time activities and more! It is her goal to empower others to take charge of their own mental health without medications. Jennifer is also an avid off-road triathlete and understands the complexity of experiencing depression and anxiety while still being an active human.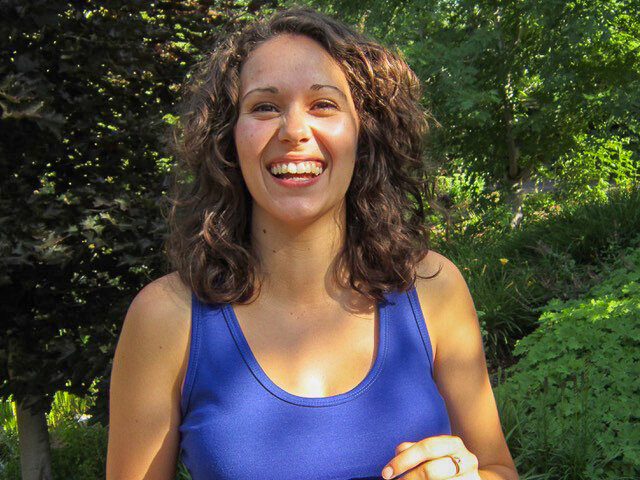 I Will Help You Feel Like Yourself Again
Whether you're struggling with the winter blues, going through a tough time, or have been struggling with depression for years, I am committed to helping you find relief so you can enjoy life again.
Jennifer is an amazing and inspiring coach. I felt encouraged to connect with myself, learn new perspectives and had many "aha" moments and breakthroughs. Her experience in the health industry gave me extra confidence to start my health journey. I would recommend Jennifer to anyone who is looking for an energetic, empathetic, courageous and supportive health coach to help them reach their goals!
Working with Jennifer as my health coach was one of the best decisions I have made in my health and fitness journey. She has a wealth of knowledge to share, and this, combined with her caring, optimistic and motivational attitude, made my experience with her so incredible. My endurance, sleep, energy and confidence have flourished, and Jennifer has given me the knowledge and inspiration to continue improving. I highly recommend Jennifer to anyone.
All of the latest information on transforming your mood.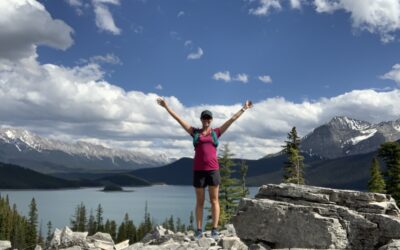 My biggest job as a health coach is to help people to get clear on their goals and the support them on their way to...