Ignite Health Coaching and Wellness
Train harder, race faster & recover quicker with holistic health coaching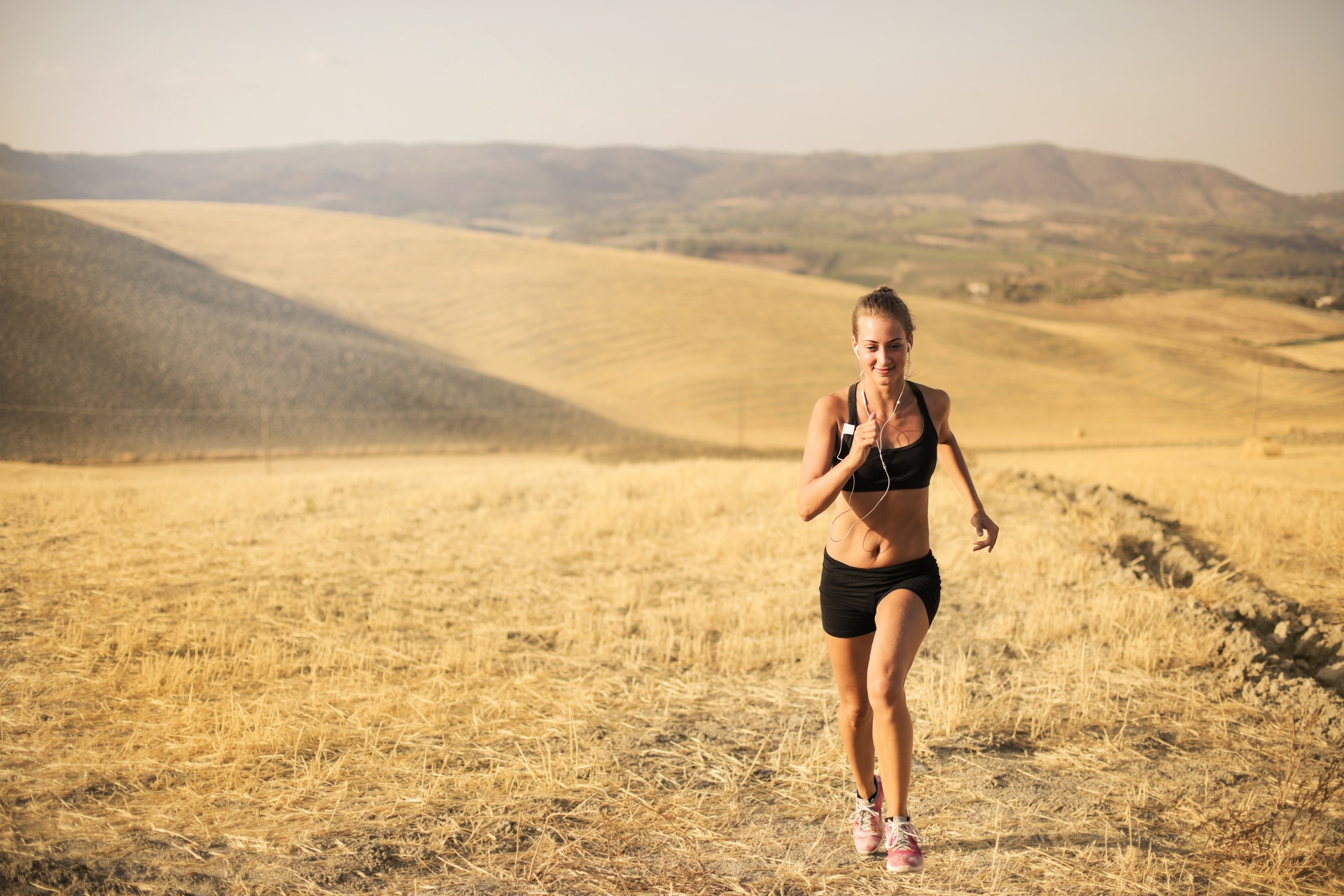 Ignite Health Coaching and Wellness
Train harder, race faster & recover quicker with holistic health coaching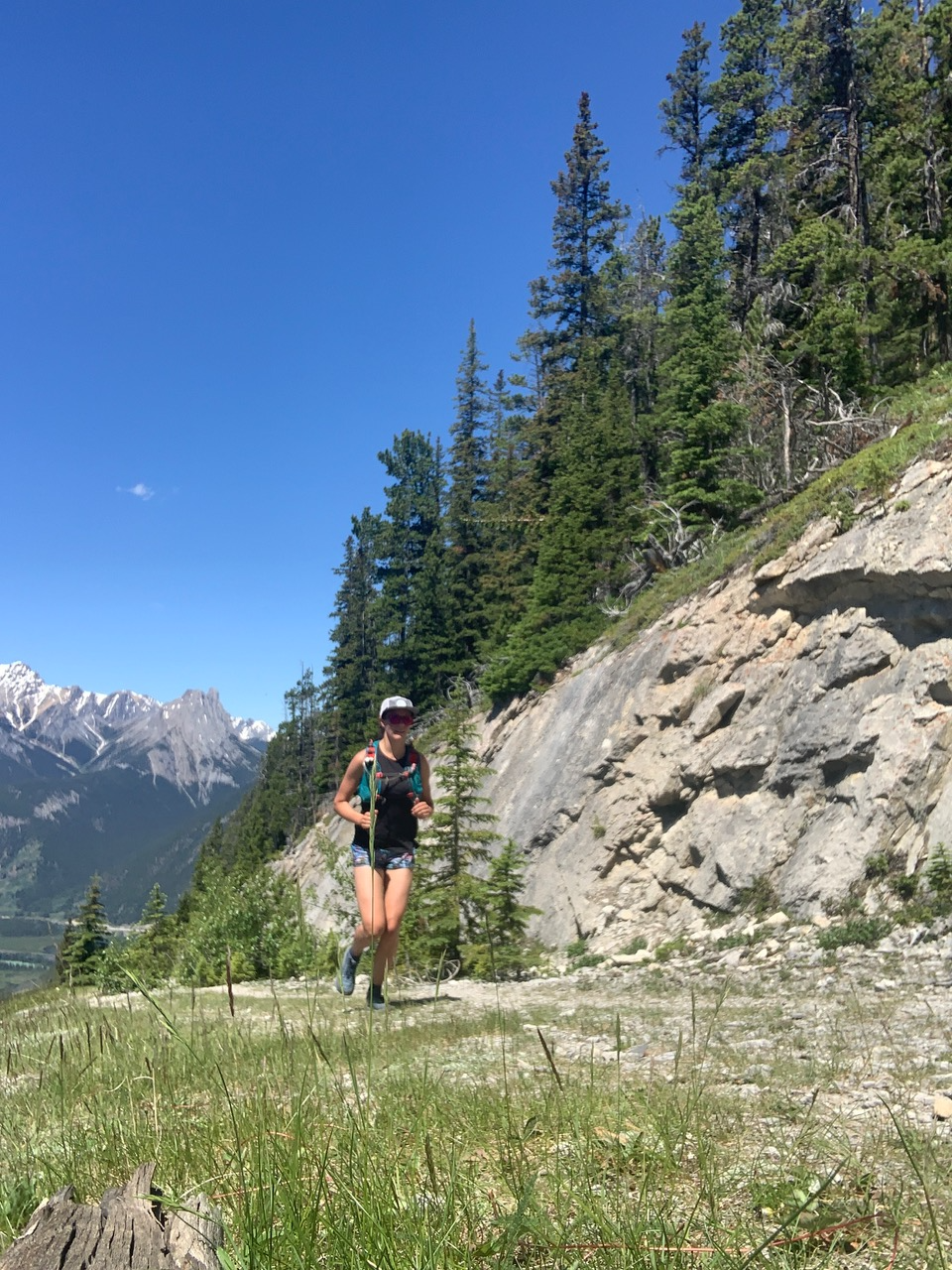 We help endurance athletes transform their health, so they can train harder, race faster, recover quicker and enjoy life. By analyzing all areas of health (rather than just physical training), health coaching uncovers what is holding you back from your fastest times. We give you the tools to feel your best, and perform even better.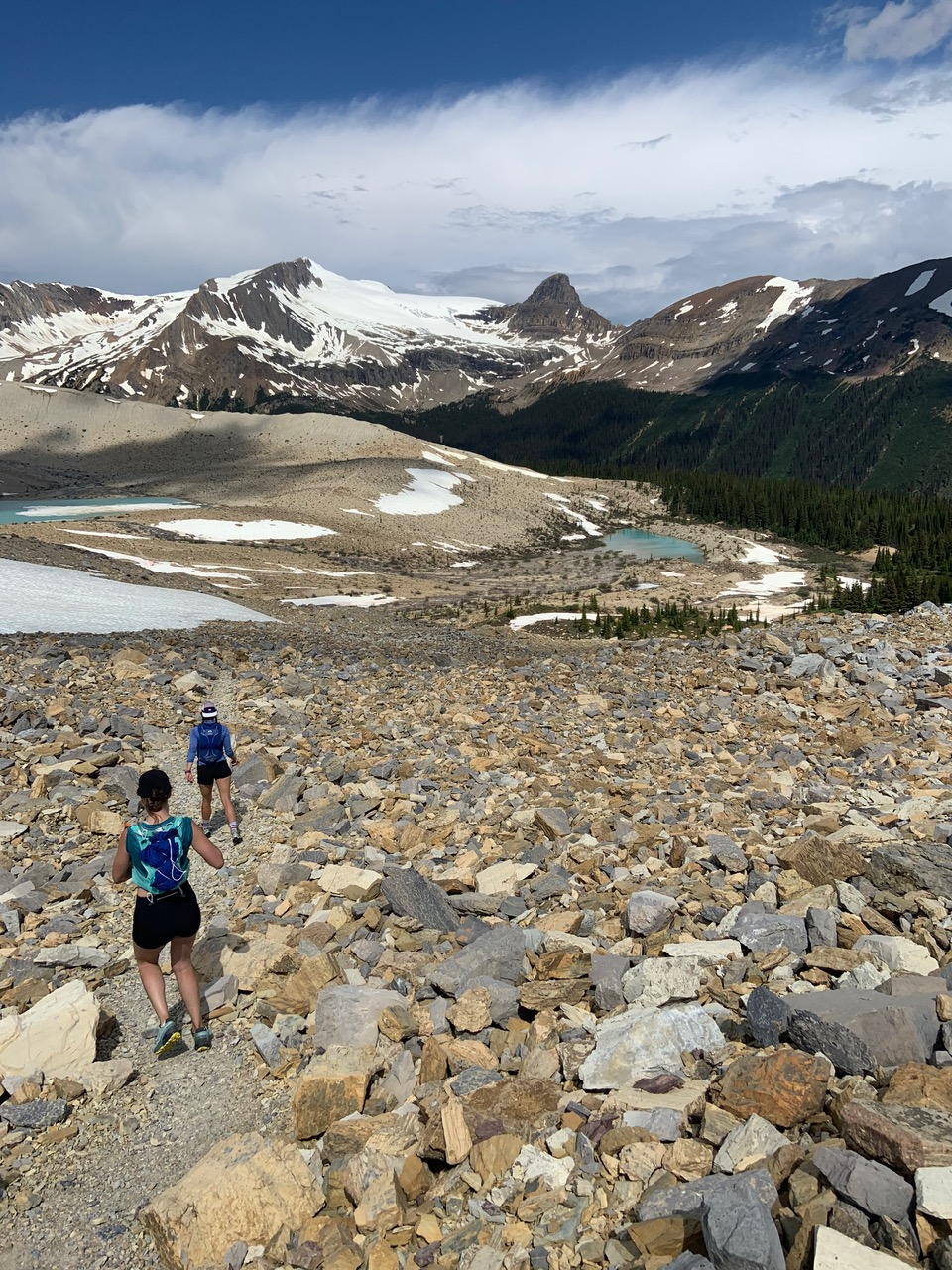 1 on 1 Health Coaching for Endurance Athletes
Customized health coaching to boost your performance.
Off Season Optimizer Group Program
Offered by request. Bring your own group of 4-12 people.
Please contact for details and pricing
Jennifer is an avid off-road triathlete and is fulfilled by training and racing in the beauty of the outdoors. Her proudest athletic accomplishments are a bronze medal at the World Multisport Championships (30-34, cross triathlon) and competing at the Xterra World Championship. Jennifer lives and trains in the Canadian Rockies.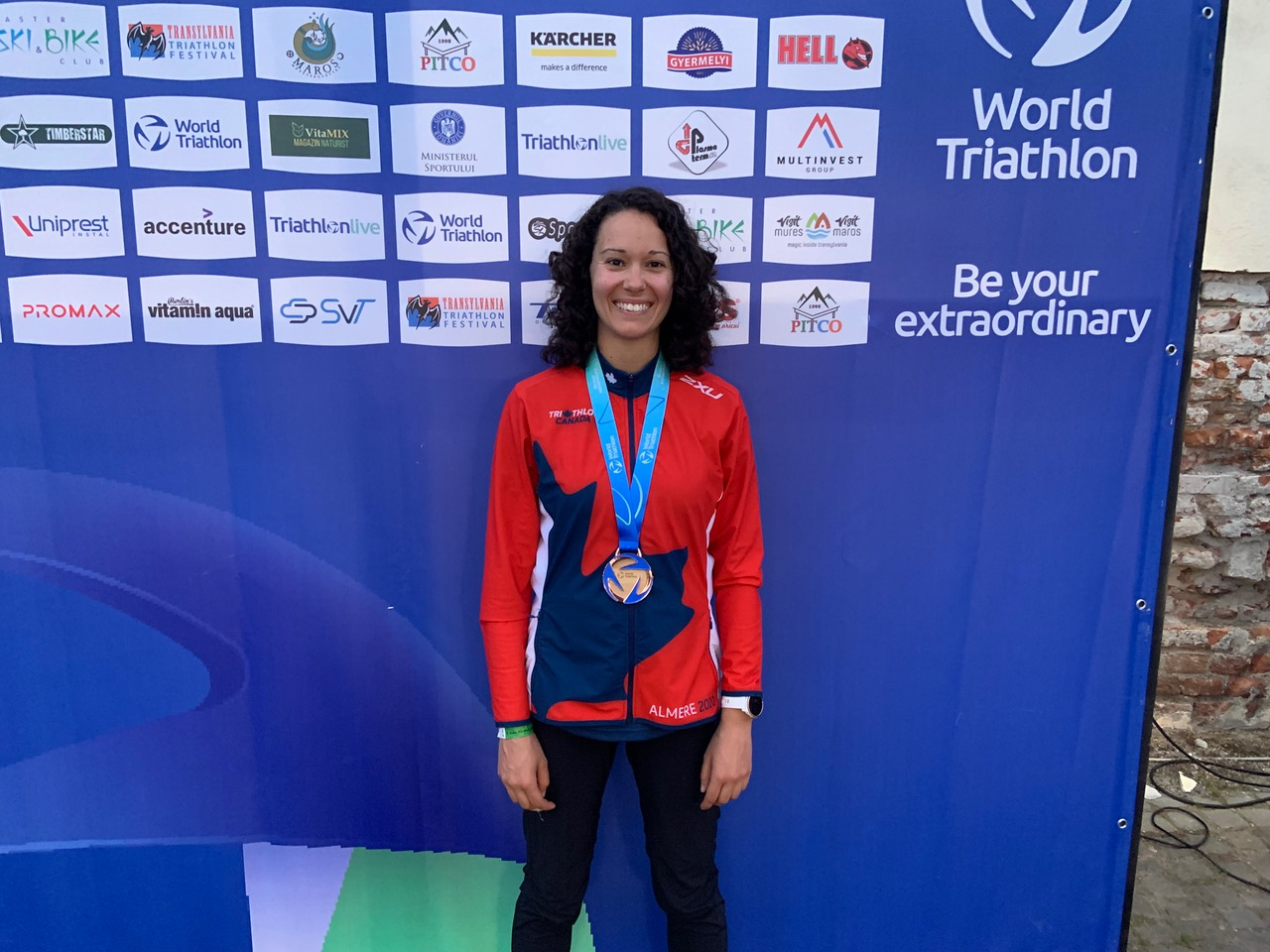 I Will Help You Reach Your Goals In Training, Racing and Life
Whether you're preparing for your first race or are a professional, we have programs designed to take you to the next level.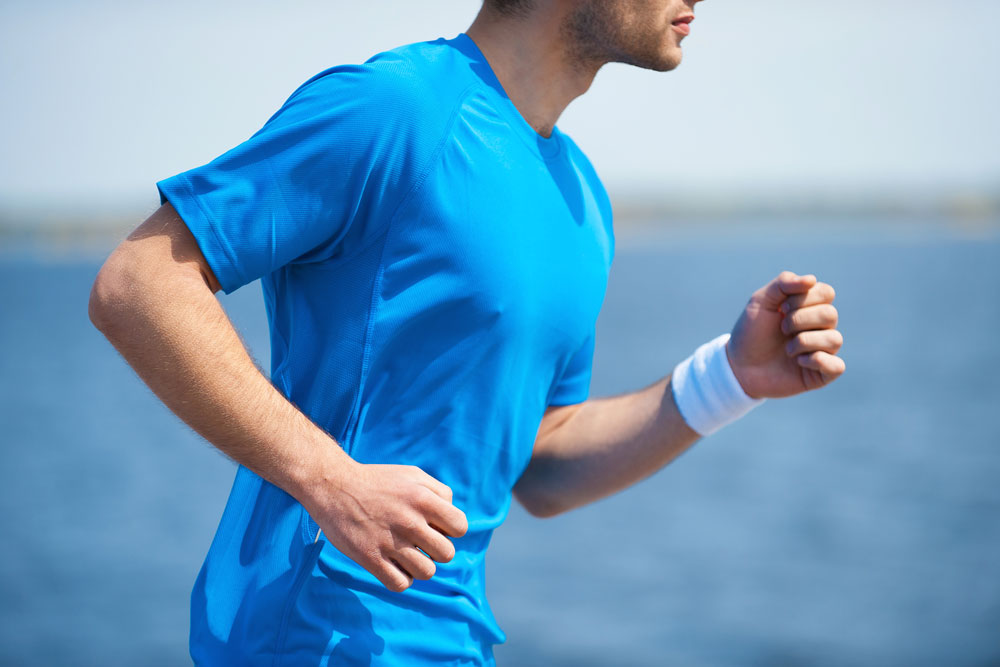 01
Wellness Education
Coming Soon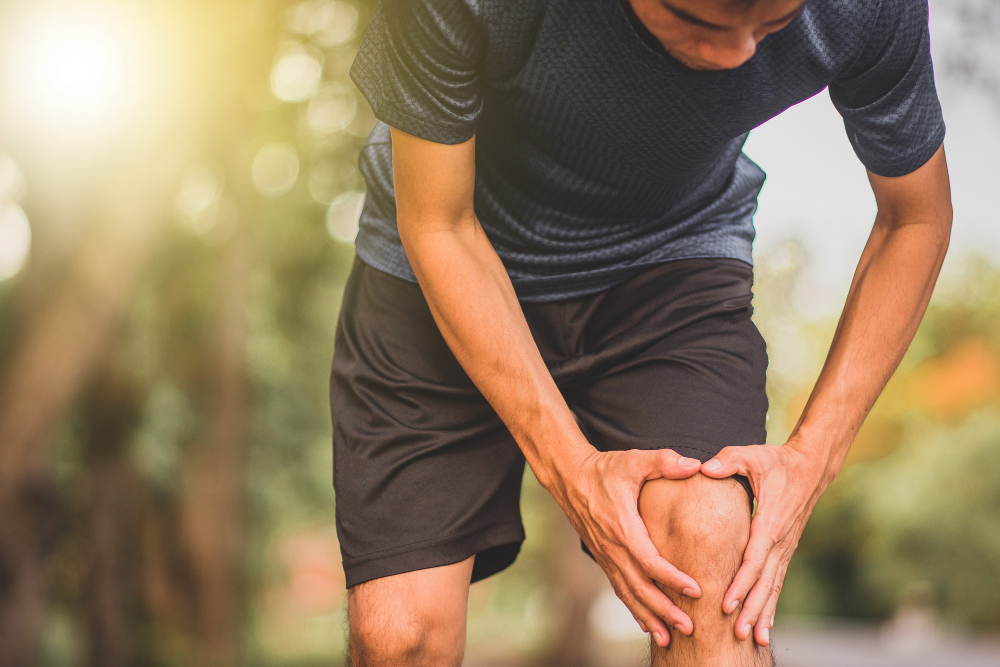 02
Joint Health for Athletes
Coming Soon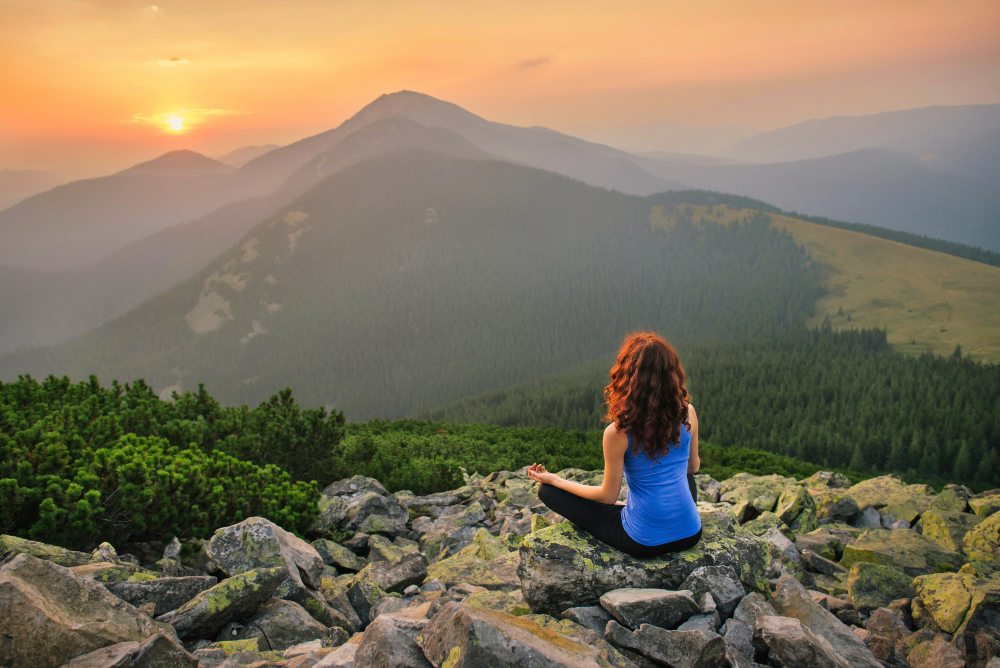 03
Athlete Retirement Support
Coming Soon
Jennifer is an amazing and inspiring coach. I felt encouraged to connect with myself, learn new perspectives and had many "aha" moments and breakthroughs. Her experience in the health industry gave me extra confidence to start my health journey. I would recommend Jennifer to anyonewho is looking for an energetic, empathetic, courageous and supportive health coach to help them reach their athletic goals!
Working with Jennifer as my health coach was one of the best decisions I have made in my health and fitness journey. She has a wealth of knowledge to share, and this, combined with her caring, optimistic and motivational attitude, made my experience with her so incredible. My endurance, sleep, energy and confidence have flourished, and Jennifer has given me the knowledge and inspiration to continue improving. I highly recommend Jennifer to anyone who is looking to bring their training to a higher level.
All of the latest health information, just for endurance athletes.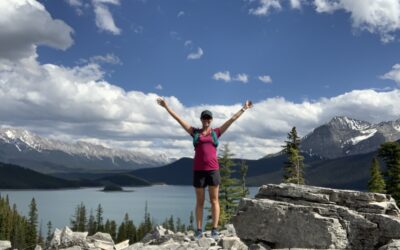 My biggest job as a health coach is to help people to get clear on their goals and the support them on their way to...
Sign Up Today to Find Out How Health Coaching can Help you Get Faster and Feel Better.